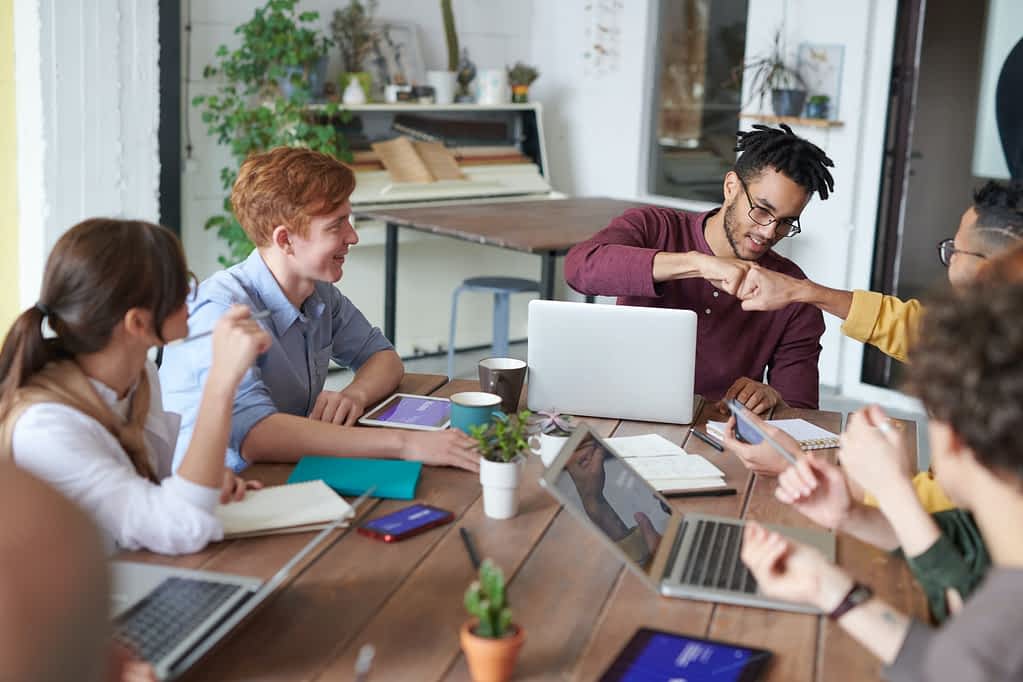 Hi! Welcome to ContentDolphin
Let's be real: a majority of affordable content writing, copywriting, and ghostwriting services out there suck!
Stiff, zero-creativity, no originality, boring, etc. Some would even outsource clients' projects to random, unskilled, Non-English natives who deliver crappy content that does not cover your brief, lacks attention to detail, or is just downright hogwash. Trust me, we've been there too.
Our discontent with many big writing companies and freelance platforms is why we took action and launched Content Dolphin – an affordable writing agency that delivers content beyond expectations.
ContentDolphin's beginnings are rooted across continents, both America and Europe (The United States and The United Kingdom). The company was founded in 2018 as a freelance account under one of the world's largest freelance platforms. After a few years of churning out quintessential content on-demand to hundreds of happy clients, we have grown into an independent platform of crackerjack wordsmiths. We are dedicated to helping clients position themselves and their brands as authorities and go-to hubs in their particular markets and industries via premium, exceptional content.
Our mission is to deliver quintessential content that effectively communicates your message to the target audience in the way you desire, so you can focus on service delivery and building the business you've always envisioned. Our goal is simple: To fuel your personal or company's growth with masterfully written content. The value and impact of top-notch content on your branding are unquestionable.
Our business is helping you grow with industry-leading 5-star content, regardless of whether you are a startup, a challenger brand, SMEs, or a big, established company. An individual, small business or a large enterprise, we are relentlessly dedicated to meeting and beating your expectations with excellent, 5-star service delivery. Do you want the best? We deliver the best.
The Numbers Speak For Themselves!