Supercharge your brand image. Stand out with YOUnique brand storytelling.
Connect on a deeper level with your customers with superior brand narratives that articulate and share your values
Storytelling is one of the most powerful marketing techniques used by successful brands and businesses.
Our writers will help you craft excellent personal and brand storytelling that will deliver a massive impact on the success of your business.
We will craft custom-fit brand storytelling that:
Why YOU Need Brand Storytelling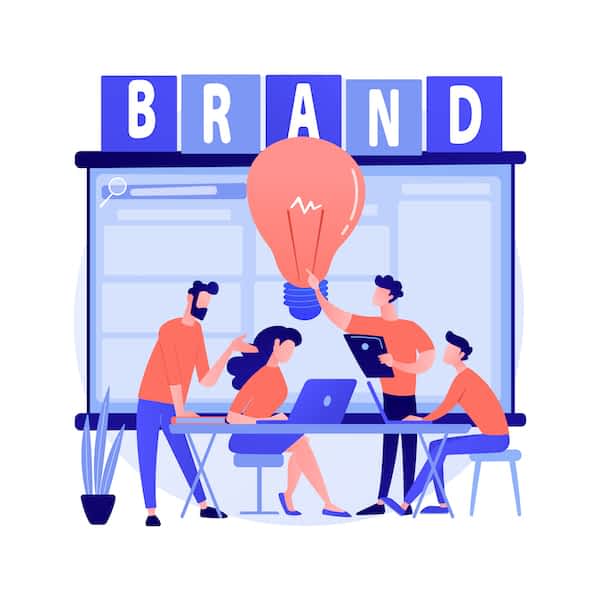 The competition for brand attention is more difficult than ever.
The best way to reach a customer who is deciding WHAT and WHEN to buy is to stop pushing your products and services so hard and instead focus more on selling WHY the business exists at all.
You do this by telling a winning story and explain your values.
When you find prospects who share or can relate with your values, chances of conversion increase, and they will stay LOYAL to YOU and YOUR BRAND.
Brand Storytelling covers:
About Us/About Me
Mission Statement
Vision Statement
Brand Story
Core Values
Brand Goals
Catchy, timeless Brand Slogans/Taglines
We are wordsmiths and storytellers with an eye on the bottom line.
We mix heartfelt brand storytelling skills with business-savvy digital marketing expertise to deliver fantastic stories that resonate with your audience.
Our superior storytelling sells:
Your credibility
Your expertise
Your trustworthiness and,
Your values to potential clients
Let us help craft winning storytelling for you and your brand. 
Basic
Humanize Your Brand With Amazing Storytelling
Standard
Connect Deeper With Your Audience With Fantastic Brand Storytelling
Premium
Fuel Your Brand With Powerful Storytelling That Pulls Engagements
Choose a package that suits your project
Make secured payment powered by Stripe
Provide us with project details via a questionnaire provided when payment is completed
Get your on-time delivery as per your delivery schedule
Request revisions (if needed)
Revision request implemented in record time and delivered
Trust Us; You Are In Great Hands!