Engaging Website Copywriting for SaaS and Tech Brands Seeking More Leads and Conversions.
So, you have developed this super awesome software or tech product/service that solves industry problems but struggling to get visibility to the target market?
You have tried to write the copy for your website yourself but simply cannot put together the words that will drive conversions?
Are you tired of hiring self-acclaimed SEO copywriters who claim to be "Google Pros", but their expertise is just limited to "turning those Yoast plugin buttons green"? That's NOT SEO, by the way.
Are you tired of your unique software or tech product and services not converting leads like you believe it should?
Welcome to THE solution! Your SaaS or tech product/service copywriting should: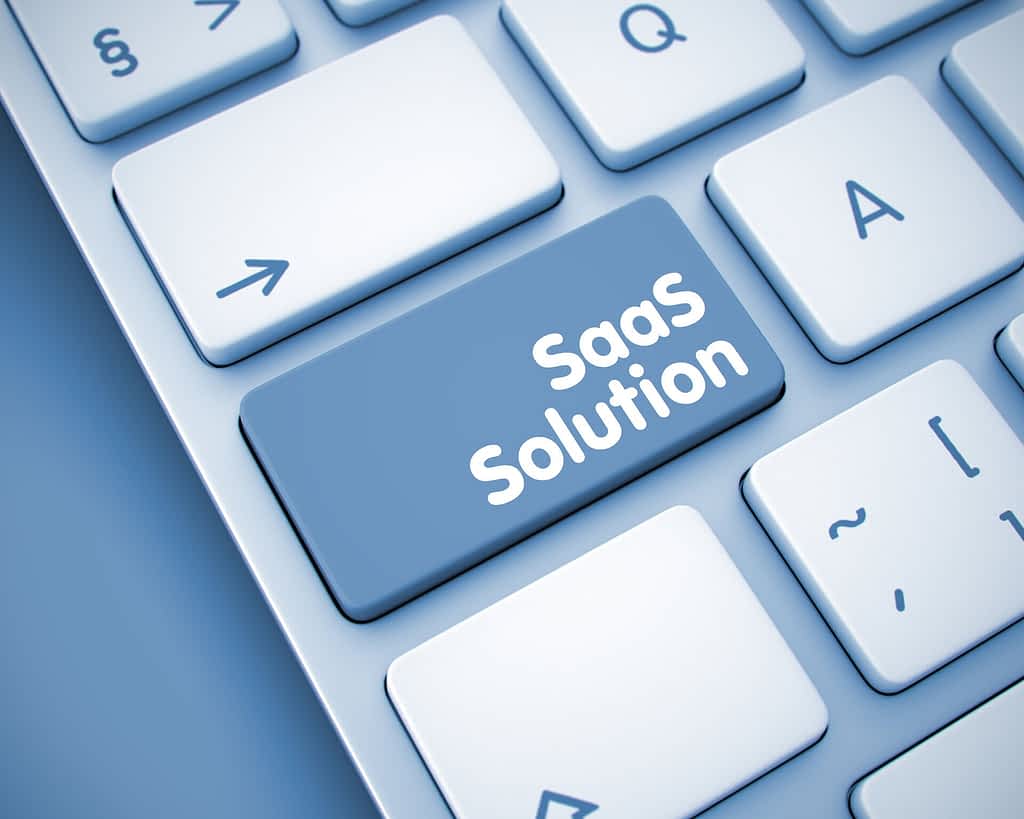 ContentDolphin SaaS copywriters are not your average writers. We would not just slap keywords on a piece of shabby content and call it a day, NO!
We will deliver conversational copy written for humans, not machines.
We will craft and deliver SaaS copy optimized for search intent – content that connects with your target audience and compels them to TAKE ACTION!
Beyond just writing a winning copy, we understand human psychology and how people think when searching for a product or service on Google. We use this knowledge to craft the PERFECT copy.
Let us help you SKYROCKET your CONVERSIONS.
Contract the best copywriters in the business.

Basic
The Seed Phase: Irresistible SaaS Copywriting Perfect for Start-Ups (3 Essential Pages)
Product/ Service Features
Standard
The Sprout Phase: Powerfully Persuasive SaaS Copywriting to take your brand to the next level! (5 Core Page)
Product/ Service Features
Premium
Full Bloom: High-Converting SaaS Copywriting. Blow the Competition Out of the Water and SKYROCKET YOUR CONVERSIONS! (8 Must-Have Pages)
Product/ Service Features
Choose a package that suits your project
Make secured payment powered by Stripe
Provide us with project details via a questionnaire provided when payment is completed
Get your on-time delivery as per your delivery schedule
Request revisions (if needed)
Revision request implemented in record time and delivered
Trust Us; You Are In Great Hands!