Does your website content attract your ideal customers?
Is your website in its blank, development stage and do you need powerful website copywriting that gets you noticed and converts on your desired call-to-action?
Does your website copy compel visitors to TAKE ACTION?
Are you left wondering where everyone went after visiting your homepage?
Your offered product(s) or service(s) needs to stand out from the competition.
You need website copy that captures the attention of your target audience and BOOSTS YOUR CONVERSIONS!
Imagine having a website that:
That's where we come in! — We move your website visitors from "No, thanks." to "Yes, please!!!"
Our copywriters help you beat the competition with robust positioning via highly compelling website copywriting.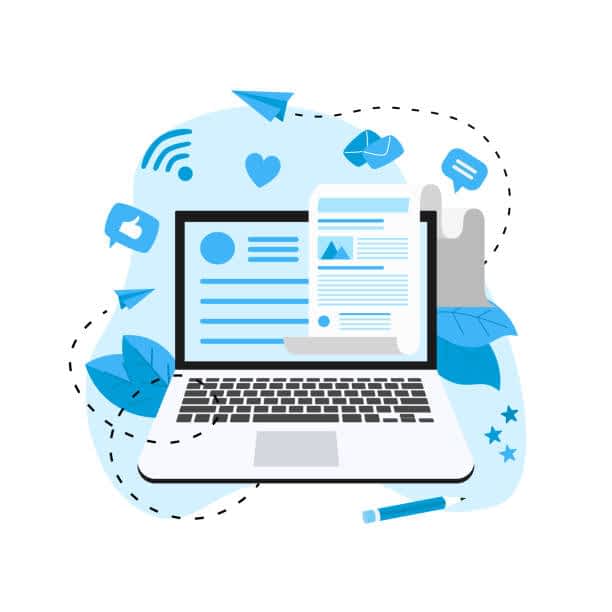 We will write 5-star website copy that:
Great website copywriting grabs the soul, slips into the readers' subconscious and gently but persuasively eases the audience towards TAKING THE DESIRED ACTION.
We can help with website pages including:
Contract the best copywriters in the business.
We're either going to help YOU beat the competition or help the competition beat you
Basic
Punchy, Irresistible Website Copywriting that Pulls In Your Audience and Converts!
Standard
Powerfully Persuasive Website Copywriting to Skyrocket Your Sales!
Premium
High-Converting Website Copywriting. SELL LIKE CRAZY with this COMPLETE Website Copywriting Package.
Choose a package that suits your project
Make secured payment powered by Stripe
Provide us with project details via a questionnaire provided when payment is completed
Get your on-time delivery as per your delivery schedule
Request revisions (if needed)
Revision request implemented in record time and delivered
Trust Us; You Are In Great Hands!